---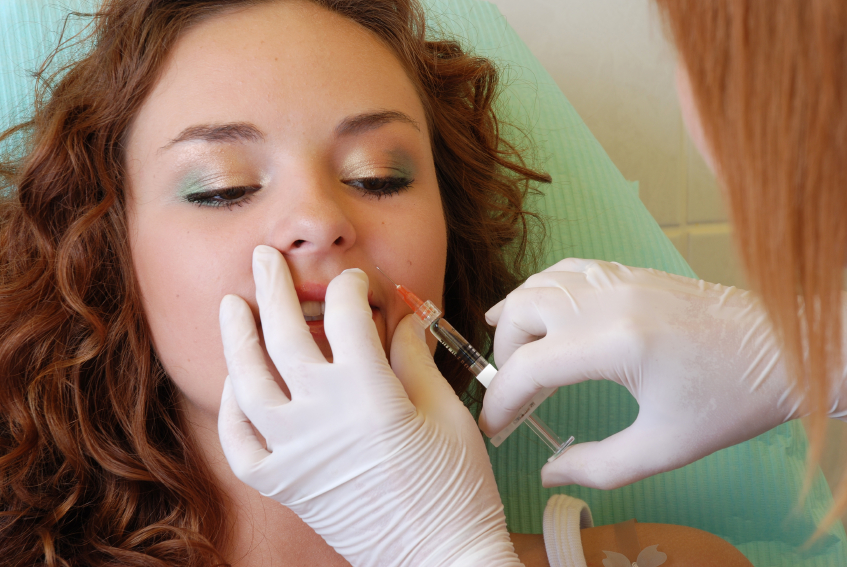 ---
Dr Teri uses Dermal Fillers to restore youth for her patients in her Cheshire Clinic. One of her favourite treatments is lip Rejuvenation. This treatment is used to refresh the lips and the peri-oral area and also prevent further signs of ageing.
Dr Teri also enjoys performing full face enhancements to reduce signs of ageing. By treating the areas of volume loss,  she can reposition the soft tissues and reduce sagging.
In this post Dr Teri Johnson describes how we age due to volume loss.
---
Which areas can be treated with a Dermal Filler?
Popular Dermal Filler treatment areas include:
Smokers Lines
Lip Rejuvenations for ageing shrunken lips
Lip Enhancement to volumise lips
Cheek Enhancement
Jaw line 
Temple Enhancement
Chin Enhancement
Marionette Line Reduction
Naso-labial Folds (nose to mouth lines)
Hand Rejuvenation
General Volume Enhancement (8 point lift)
Scars
Advanced Technique Treatments:
Nose Reshaping
Tear Trough Rejuvenation
Forehead Enhancement / Brow Lift
---
---