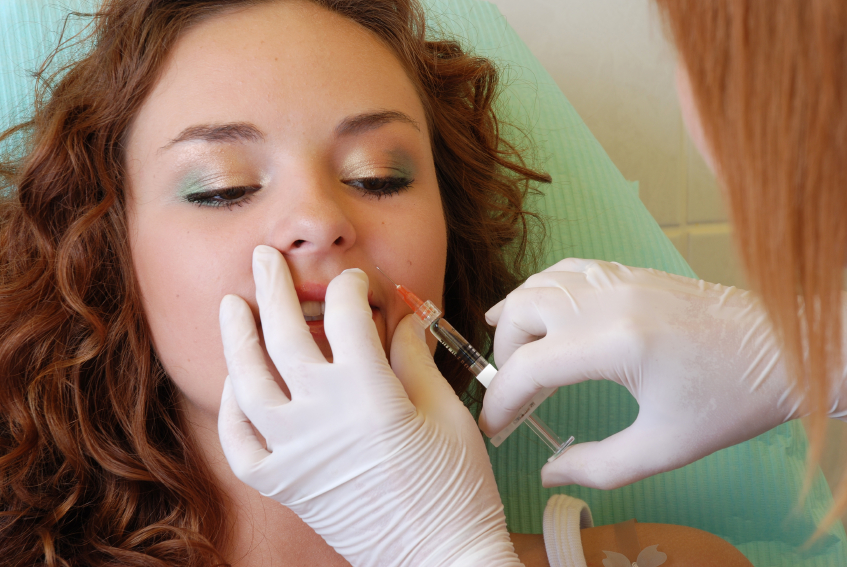 ---
Which Dermal Filler should I have?
Dr Teri Johnson has had many years of experience performing thousands of treatments with a wide variety of Dermal Filler brands. This experience has helped her learn which fillers work the best in different areas. The filler she uses in her treatments will be depend on your skin type, the indication for the treatment and the effect you want to achieve.  Not all Dermal Fillers are the same, some work better in specific areas and/or skin types better than in others. If the right filler is not used, you will not get the result you want.
At your consultation, Dr Teri will assess your skin type, texture and the problems you hope to address. She can then recommend the most appropriate treatment for you. Dr Teri will show you some before and after images of her previous treatments so you know what to expect.  She can also show images of treatments with the different fillers to enable you to decide if the treatment is for you.
Dr Teri uses only quality assured premium Dermal Fillers such as Restylane, Juvederm Ultra, Juvederm Vycross, Ellansé, Radiesse, Emervel, Teosyal and Belotero.
If you have had Dermal Fillers in the past it is helpful to give Dr Teri as much information as possible about the treatment. It will benefit you and her if she knows which products were used. Also, the areas injected and if they achieved the results you expected. She also would like to know if you had any unwanted effects from the treatment.
Dermal Fillers come in different thicknesses, and in general, the thicker the product, the deeper it should be injected. Thicker fillers help contour the face and plump out lines and wrinkles. Thinner products are less prone to lumpiness and are great for hydrating the tissues. They are only effective in treating finer superficial lines.
---
Find out more about Dermal Fillers, pre and post treatment advice etc here.
---