---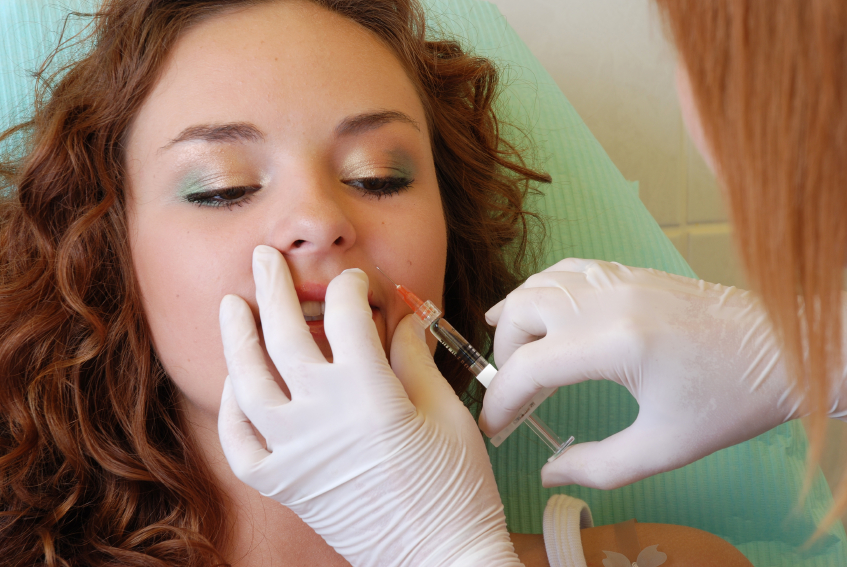 ---
Things to remember before your Dermal Filler Treatment
---
You can not be treated if you are:
Pregnant
Breastfeeding
You haven active skin infection such as a cold sore
You have any concerning dental problems or are due to undertake any dental treatment (including cleaning) 2 weeks post filler
---
If you have a history of cold sores
If you have any history of Herpes Simplex (cold sores) on your face, make sure you discuss this with Dr Teri Johnson at least one week before your treatment. She will need to look at your risk of infection and consider prescribing medication to prevent an outbreak.
---
No Makeup
Try and come to your appointment with a clean face with NO MAKEUP. Makeup harbours bacteria and increases the risk of infection. If it can not be avoided, it is worth trying to wear lighter make up that day, so it is easier to remove just before treatment.
---
Avoid blood-thinning medication and supplements
Dr Teri recommends you stop taking medication that can thin the blood for a week before your Dermal Filler treatment if possible. This is to prevent the increased risk of bruising and bleeding.
It is often still possible to have treatment if it can not be avoided, however, please discuss this with Dr Teri. She can discuss the risk based on the medication and the dose you are taking. However, you are at an increased risk of bleeding and bruising.
The following medication and supplements thin the blood:
Anti-inflammatories, e.g. aspirin, ibuprofen, naproxen
Clopidogrel
Anticoagulants e.g. warfarin, apixaban
St. John's Wart
Vitamin E
Fish oil or Omega-3s
Ginko Biloba
Ginseng
---
Try and avoid alcohol for 24 hours before and after treatment
Alcohol may thin the blood and increase the risk of bruising.
---
Important things to consider
Try and schedule your treatment at least two weeks before a special event which you may be attending, such as a wedding or a vacation.
You may be unlucky and experience prolonged bruising.
If you are unlucky and developed a complication, you may struggle to return to the clinic for the aftercare you need.
If you have to travel straight after treatment, consider how you will access aftercare if you are unable to attend a review.
It takes approximately 4 to 14 days for swelling to subside and the filler to attract water to the area. It therefore, can be a few weeks before you can see your results at their optimum.
---
Be aware of what other activities and treatments you have booked for the 2 weeks following your treatment.
Dr Teri does not recommend any facial treatments which apply pressure to the treated area for at least 14 days after treatment, e.g. facial, microdermabrasion, or massage.
Dr Teri does not recommend vigorous exercise for 24 hours after treatment.
If you are not great with needles or are prone to fainting, be sure to have food and drink before your procedure. This will decrease the chances of lightheadedness during your treatment. We also recommend that you inform Dr Teri if you are prone to fainting during procedures. This way, she can allocate extra time for your treatment in case this occurs.
---
Find out more information about Dermal Fillers here.
---