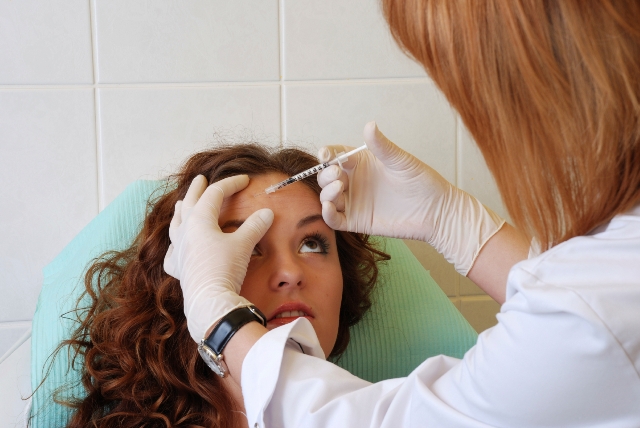 Dr Teri Johnson advises what you need to know before considering a Botox treatment at her Clinic in Middlewich, Cheshire. 
---
Am I suitable for Botox?
Botox Treatments are not recommended in anyone who:
Is pregnant, trying to conceive or is breastfeeding
Has had a severe allergic reaction (even though allergies to botox are rare)
It is important to discuss the following with Dr Teri Johnson to assess if you are suitable for treatment:
You suffer from a neuromuscular disorder
Taking herbal or medical treatments
On blood thinning treatments such as warfarin or apixaban
Taking anti-inflammatories such as aspirin or ibuprofen
---
How long does Botulinum Toxin last?
Cosmetic treatments with Botulinum Toxin Type A stops muscles from moving as strongly and creating dynamic wrinkles. Often the stronger the effect of the treatment the longer it lasts. Research has shown that most Botulinum Toxins reduce the movement for 3 months in 50% of people and 4 months in the other 50% of people.
The good news is, the lines can take a month or two before they start looking as bad as they did before treatment.
A small percentage of people are poor responders and their treatments wear off quickly. Others find their treatment lasts longer, especially if they get out of the habit of using their muscles.
Often people notice that the results last even longer after they have had a few treatments.
---
How often do I need a Botulinum Toxin Treatment?
Frequency of treatment depends on how long the treatment lasts, the condition of your skin and how perfect you want the results.
Some people may feel they need to attend for a treatment every 3-4 months, however, most people are happy to leave it longer, nearer to every 6 months. There are also people who will be happy with the treatment at 9 to 12 monthly intervals or only for a special occasion.
---
Find out more information about Botox treatments with Dr Teri at Cheshire Lasers here.
---