---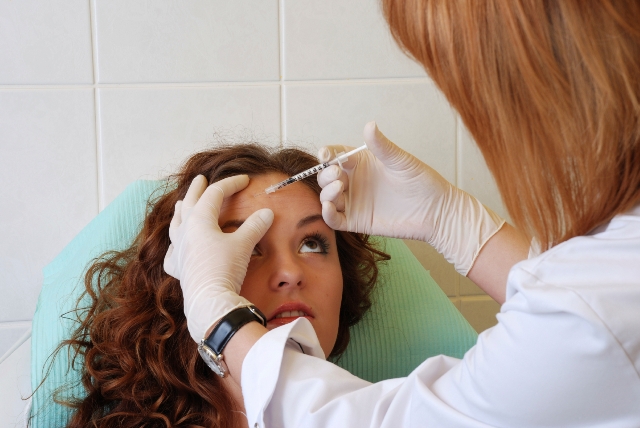 ---
Dr Johnson gives the following aftercare advice following Botox treatments in her clinic at Cheshire Lasers:
---
Do I need recovery time after Botox?
No recovery time is usually required after a treatment and you can return to day to day activities straight away. 
You may experience slight redness and tiny bumps to the area being injected. This usually goes down after 10 minutes but can take a few hours.
Dr Teri Johnson recommends you avoid make up for 12 hours after treatment, to avoid the risk of infection.
---
What are the risks and side effects of Botox?
Small areas of redness at treatment sites lasting 1-3 hours (common)
Bruising / swelling of treatment area (less common)
Dull heavy sensation / occasional headache (less common)
Infection (rare)
Ptosis (droop) of eyebrow or eyelid (rare)
---
Important Aftercare Advice – What should you do and not do after Botox?
Gently move the treatment areas by frowning, smiling and lifting the eyebrows to optimise your results
Avoid strenuous physical activity for 2 days, this includes Horse ridding.
Do not rub or massage the treatment areas as this may increase the risk of complications by spreading the product
Try not to take alcohol, aspirin and ibuprofen for 24 hours as they can increase the risk of bruising and swelling
To reduce the risk of complications, do not undertake activities that my disturb the treated area for up to 2 weeks. Things to consider a risk include:

Facial massage
Eyebrow waxing
Eyelash extensions
Saunas
Microblading
Facial Treatments such as Radiofrequency, Hydrafacial, Microdermabrasion and CACI
---
Find out more about Botox Treatments here.
---